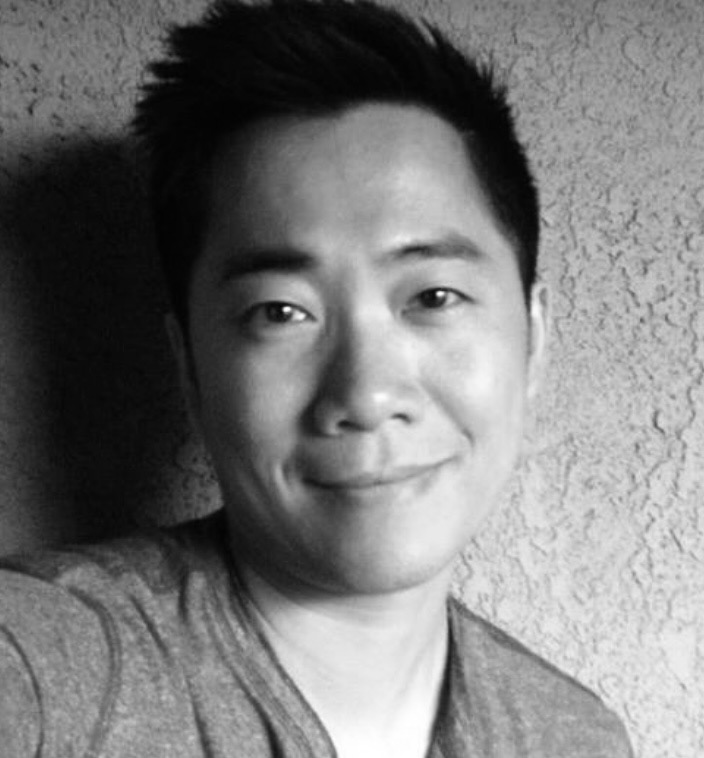 Hello, 
My name is Munjen Ng. I graduated Pratt Institute with a Bachelors degree in Industrial design. 
I have been a professional product designer for more than 20 years and have helped the US Special Forces, Nascar,  fashion, active sports wear brands, advertising firms and startups realize their visions and find innovative solutions for their projects. 
This website will help provide a better understanding of my unique approach to design and product development. 
Enjoy!